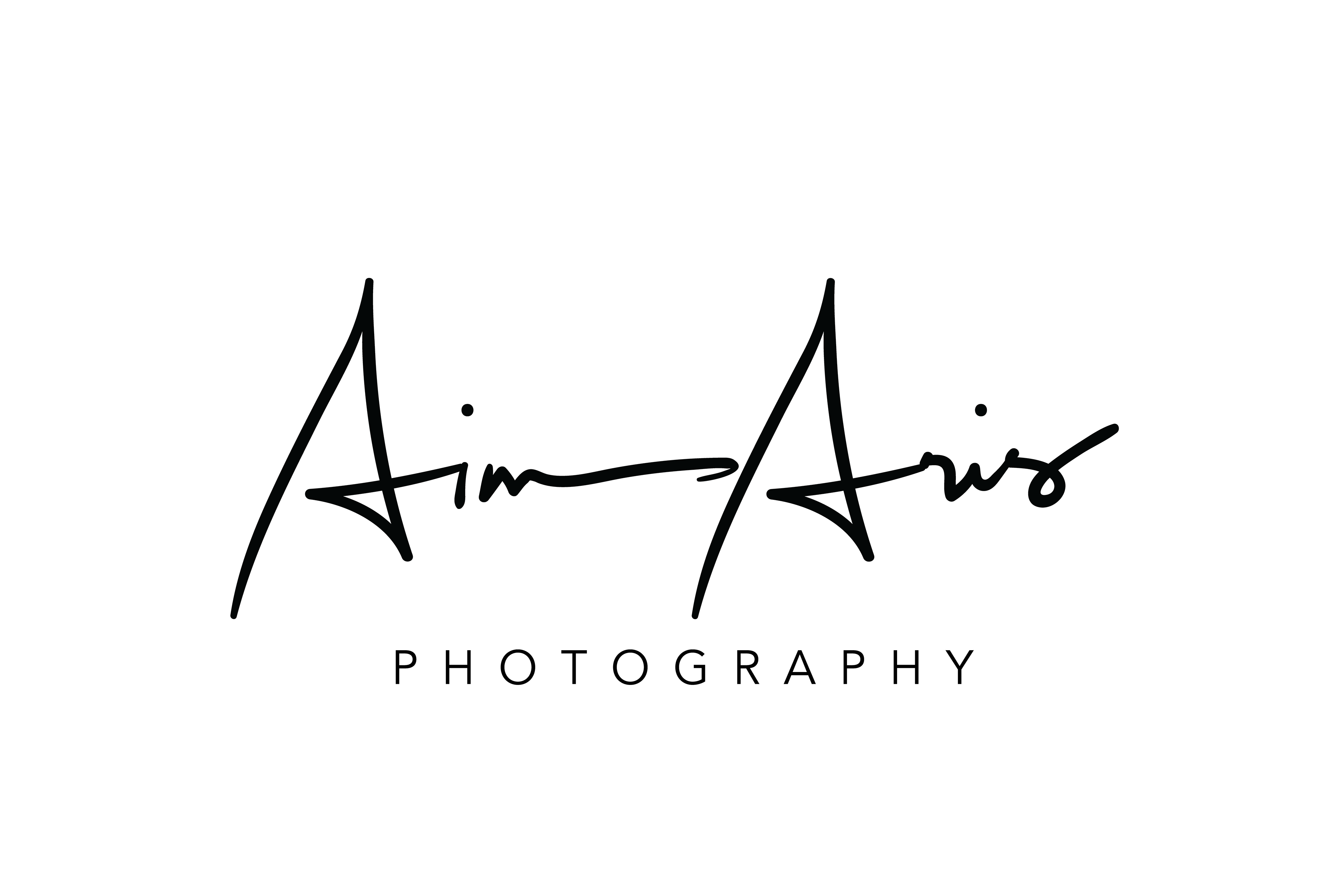 Aim Aris is a Melbourne-based photographer with passion for sustainable living, sewing, food, travel and everything else in between.
Currently, she is doing her PhD research on renewable energy (mechanical engineering) at RMIT University whilst working as a freelance photographer for clients like Ink Global, Broadsheet Melbourne, Work-Shop Melbourne, RMIT, Tamil Feasts and many others.
In her spare time, she loves to cook and connect with like-minded people through her other passion project:
S C I N T I L L A
.
To collaborate or inquire more about her photography service, feel free to use the 'Contact' button below: